Why Twilbit?
Twilbit is a cloud-based phone system specifically designed for modern sales & support teams.
About
Twilbit empowers modern sales & support teams to make calls directly from their browser. 10x your productivity with our intuitive dashboard, CRM integration, Call recordings, Call stats and more.
Open your Twilbit account
It only takes a minute to open your account. Twilbit was designed for companies who are looking for a more efficient and cost effective way to make calls and who require a better, clever way to analyze the team performance on a daily, weekly or monthly basis.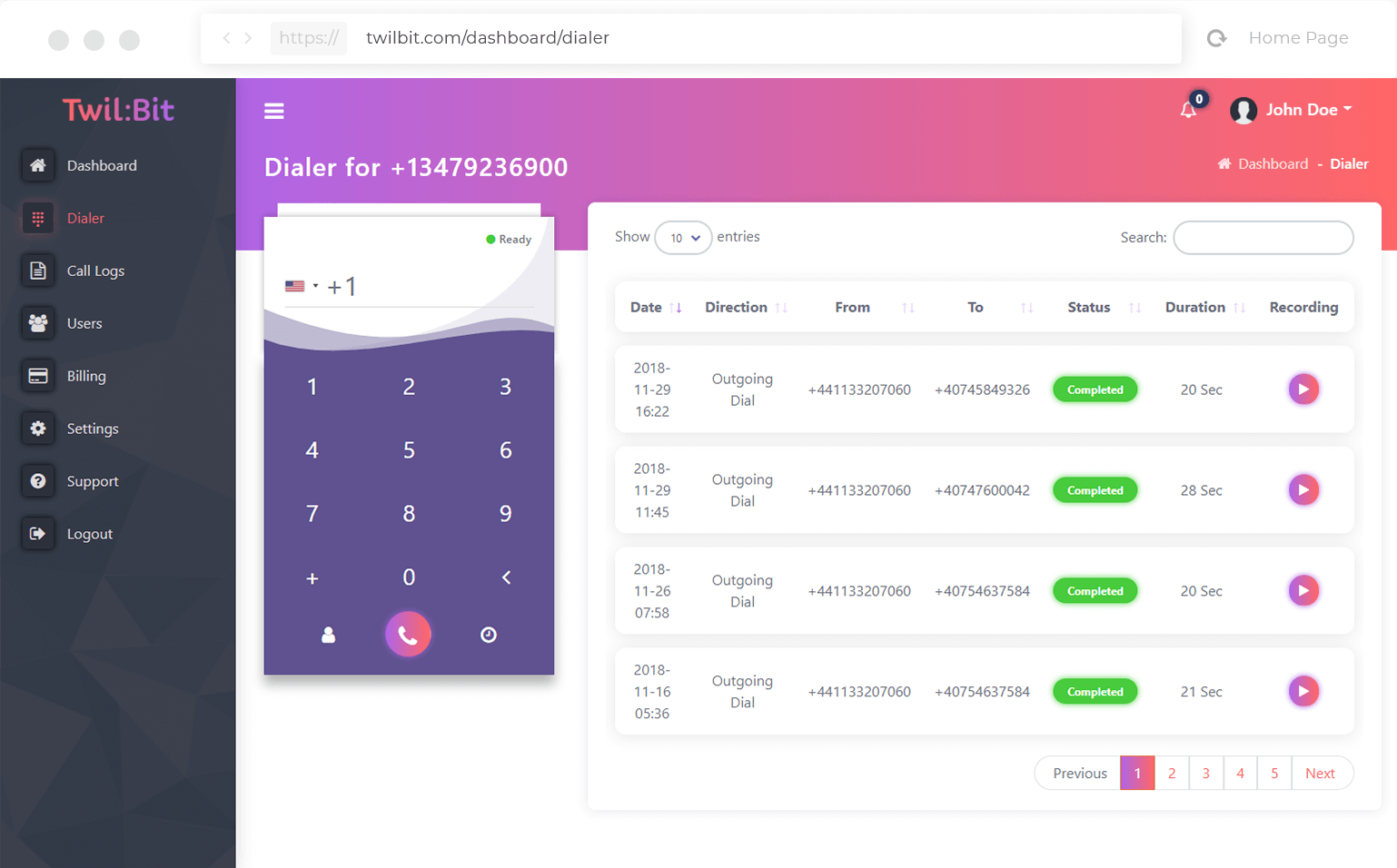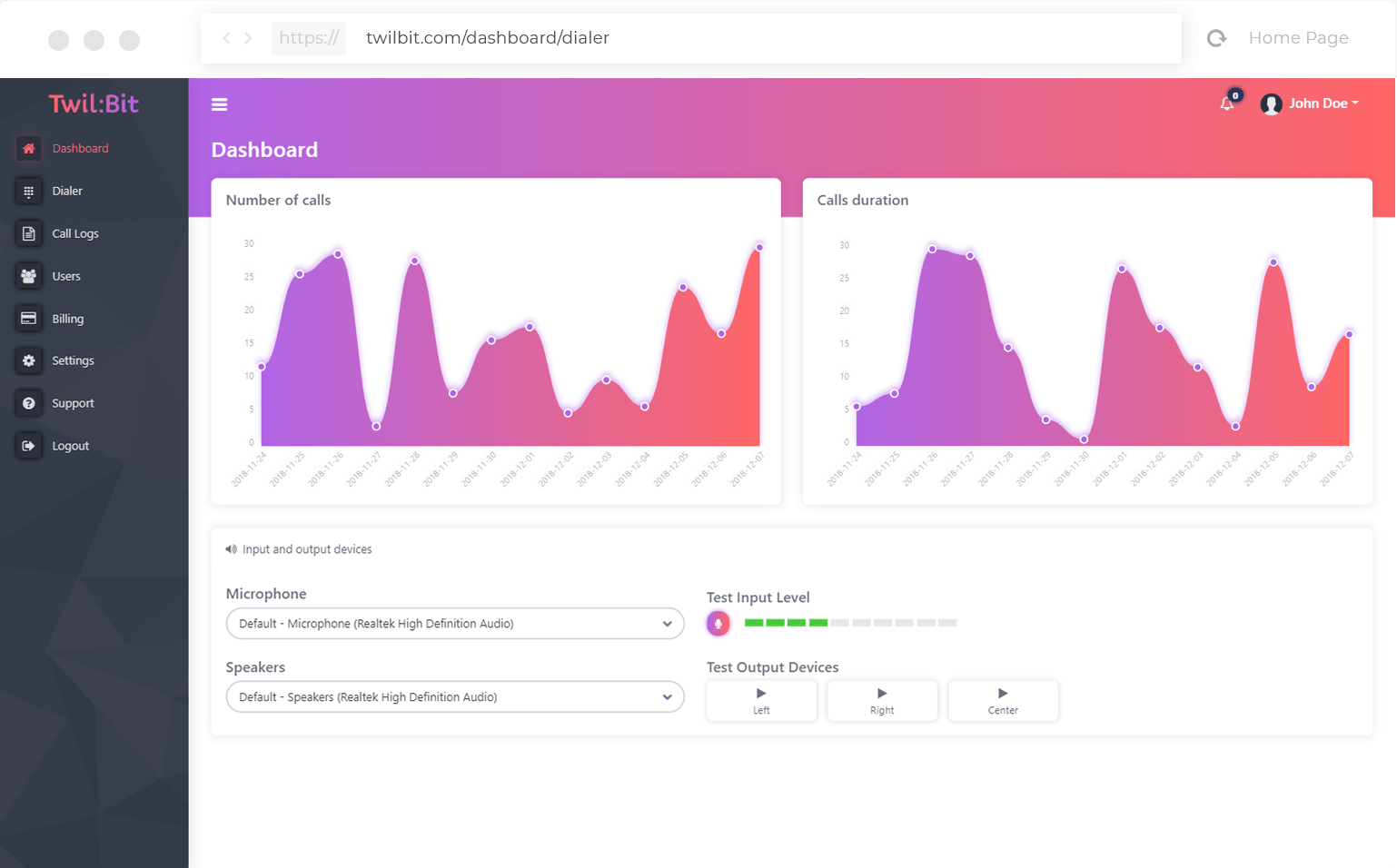 Start using Twilbit platform
Once you've signed up for Twilbit you can enjoy all the features like the powerful web dialer, cloud-based call recordings, two-way CRM integration, team edition feature or the advanced call stats and conversation intelligence features.
Features
Discover all the Twilbit features that will make your sales & support team more productive.
Powerful Web Dialer
There is no need to install anything else on your computer, like a Chrome extension or other software. As Twilbit dialer works directly from your browser, ensuring that the calls are of the highest quality.
Cloud-based Call Recordings
Call recording feature is automatically activated and is completely cloud-based, so none of your calls can get lost. Twilbit allows you to access but also to analyze the call recordings of your entire team.
CRM Integration
You can also leverage our CRM integration, to automatically log each call in the CRM but also to add call notes from Twilbit into your CRM, so you avoid switching between the two after each call.
Easy Setup
After sign up, all that you need to do is select the number that you want to use and you can then start making calls. You can purchase additional numbers in any country or region, either for yourself of your team members.
Advanced Call Stats
Inside your Twilbit dashboard, you'll be able to analyse the number of calls, call duration and even average call time for every member of your team, so you can compare individual and team performance at any time.
Manage Teams
Using our team edition feature, you can manage the entire team directly from your dashboard, view individual or team reports, access call recordings of any team member, monitor and analyze call performance.
Pricing
Boost your team's productivity over the phone, at a price that scales with your business. No Long Term Contracts. No Obligations. Cancel Anytime.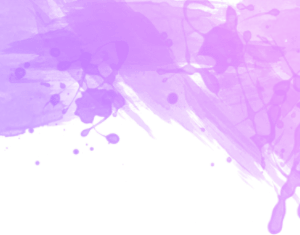 Powerful Web Dialer
Call Stats
Call Recordings
CRM Integration
Manage Teams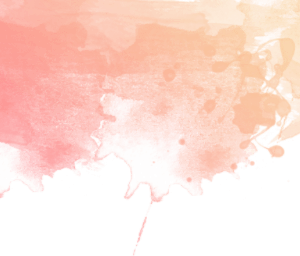 Powerful Web Dialer
Call Stats
Call Recordings
CRM Integration
Manage Teams
Get in touch
We'd love to hear from you! A member of our team is on standby waiting to assist you.
Our
support team

is here to help you.